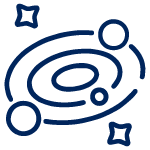 Instant projection with 6 color configurations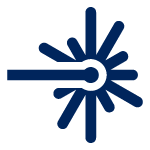 ICONIC
™ laser technology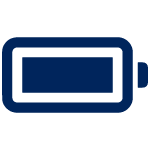 Rechargeable all-day battery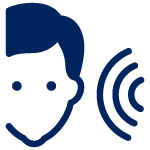 MusicSense™ mode
TRANSFORM YOUR BORING ROOM INTO A GALAXY PARADISE
THE OCEAN GALAXY LIGHT™ IS TRENDING ON INSTAGRAM & TIK TOK! 🌌 Join along 12,000+ Satisfied Buyers 💙
TAKE A MOMENT TO LOOK AT YOUR BEDROOM & LIVING ROOM! Think of all the improvements a Galaxy Light can make to the feel of your room!
✰ Bring the galaxy + ocean waves indoors!
✰ The Ocean Galaxy Light™ 
instantly
 projects a field of drifting stars against a transforming blue ocean nebula cloud. 
✰
Simple
 buttons & a portable remote make it 
easy
 to cycle through light effects, adjust brightness, or start/stop the motion. 

High Quality HD Audio
Crisp, High Quality Bass Speakers will play any music from your device!
Quick Bluetooth Connection
Connects to any iPhone & Android device instantly! Also Tablets, Laptops, or any device that supports bluetooth!
Reacts to Music!
Stars will twinkle according to the music beat or by clapping your hands. Enjoy watching the stars dance to the beat.
Vivid Night Sky + Ocean Waves
The Ocean Galaxy Light™ projects the stars and nebular ocean. With 21 different color options and limitless patterns, you can create the perfect vibe to suit any mood.
✰ We have also added the "Nightlight" setting, which is an optional remote feature that turns off the light automatically after 1 hour.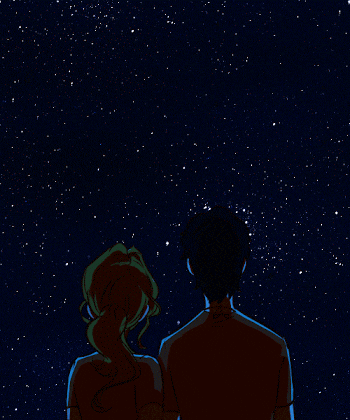 Trustworthy & Built With Quality

✰ Our high-quality projector is built with unique triple circuited LEDs to ensure longevity! No need to ever turn off your galaxy light!
✰ All orders come with a 30 Day Warranty to ensure quality, and we offer 24/7 Customer Service!
What's in the box?
➵ ICONIC GALAXY PROJECTOR™ 2.0 Projector
➵ USB Cable 
➵ User Manual
➵ Mini Wireless Remote 
Features:
➵ New 2.0 Improved Design, Reflects Light 10x Better 
➵ Dimmable Lighting, 21 Color Options, and 2 HD Bluetooth Speakers
➵ Durable Compact Design, that fits any room
➵ Covers the Whole Room!
•
As Featured On:
Due to very high demand and order volume, orders can take up to 2-4 weeks to be delivered. However, most orders are delivered within 1-3 weeks.
AVERAGE SHIPPING TIMES
Location

Estimated Shipping Time

United States

9 - 24
Business Days

Canada

14 - 34
 Business Days

Australia

7 - 34
 Business Days

Europe

7 - 34
 Business Days

Worldwide

7 - 34
 Business Days
All orders will be dispatched from our warehouse within 1 - 3 business days. In peak periods please allow for up to 6 business days for dispatch.
*All shipping times exclude clearance/customs delays